Can you answer these questions in relation to your Supply Chain? Are all your customers profitable? Are all your customers profitable? How can you create more profit certainty? This video might help....
read more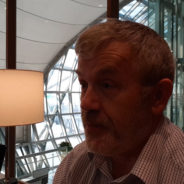 Why does Logistics Bureau provide free supply chain seminars every year? Rob O'Byrne will tell you. Get Event Invitations Here: If you don't already receive invitations to our Free Supply Chain Seminars, register here: www.logisticsbureau.com/events/...
read more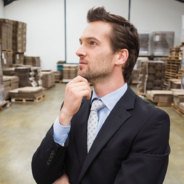 New Year is traditionally a time both to look back at what has gone on, and to anticipate what the coming 12 months will bring. In logistics especially though, it's always wise to keep a keen eye on the future horizon, so I thought I'd put together a few lines on something that might just crop up … or rather "pop up" on your supply chain innovation radar during the year to come. "Pop-up fulfillment" is the catchy, if unoriginal term (borrowed as it probably is from the retail "pop-up store" concept) for the use of third-party warehouse (and...
read more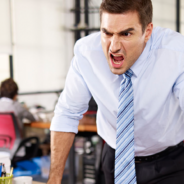 According to a recent psychological study in Australia, supply chain leaders are a ruthless, calculating lot, drawn to their chosen careers because the supply chain is action-packed and opaque in nature. This commercial environment apparently appeals to the nature of those with psychopathic tendencies; traits which appear in the supply chain management profession at about the same level as in the prison inmate population. An Objective View of Supply Chain Leaders? Was I shocked when I read the details of this study? A little, I must admit. Far be it from me to challenge the (presumably) objective research...
read more
This made all the hard work worth it! Are you coming next time ? Supply Chain Leaders...
read more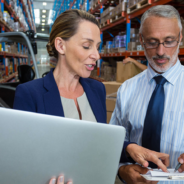 If you're a CEO and you keep yourself up-to-date with executive trends, you've probably heard a lot lately about the importance of understanding your company's supply chain. As someone once said though, there's no such thing as CEO training and the demand for your attention across the business is never-ending. With so much going on it can be hard to even know where to start thinking about the supply chain essentials, unless your background is in logistics or something similar. Still, the need to get involved with supply chain won't go away anytime soon, so you might find this...
read more