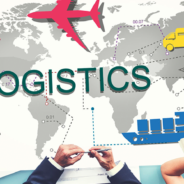 Are you responsible for transport and distribution in a manufacturing or retail organisation? Is your company a third-party logistics provider with its own fleet of transport assets? Or are you in charge of a field service company or division, trying to maximise the ROI of your technicians' vehicles? Whatever the purpose, if you have responsibility for road-going vehicles, transportation fleet benchmarking can help you answer those difficult questions which continually crop up in your operations meetings … You know, questions like "Are our services competitive?" and "Do we utilise our assets effectively?" Can You Afford to Miss Out...
read more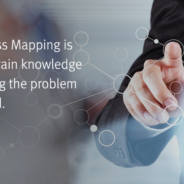 If your company has ever hired a logistics consulting company (or any type of consulting firm for that matter), you may have noticed how keen their consultants are to carry out logistics process mapping at the start of a project. Rest assured, process mapping is not simply a way to earn some extra consulting revenue. There is a very good reason why supply chain or logistics process mapping is high on the list of consultants' priorities— and why it should be high on yours too. Why Consultants Love Logistics Process Mapping So why are consultants so enamoured with...
read more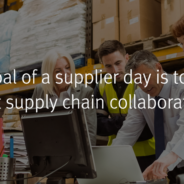 It's also no secret that supply chain collaboration, while invaluable, is something easier said than done. If this is something your company is endeavouring to master, a great place to start is with your direct suppliers. One way to get the collaborative ball rolling with suppliers is to host a supplier day (or a series of them). Let's take a look at how supplier days can work and the benefits to be obtained from using them to promote supply chain collaboration. The Objective of Supplier Days The main purpose of a supplier day is to host representatives from...
read more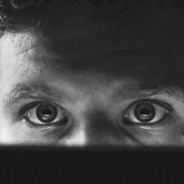 Australian fashion companies have been making the news lately, but not all of them in a good way. At least two luxury clothing brands were publicly criticised for their inability or unwillingness to disclose the sources of their products, leading to speculation that slavery or forced labour might be an issue within their supply chains. Keep an Eye on the Neighbours Of course the problem of forced labour is an issue for supply chains everywhere in today's global economy, but with Southeast Asia's (home to Australia and New Zealand's closest trading neighbours) notoriety as a hotbed of modern...
read more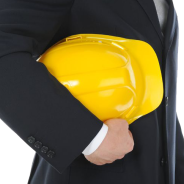 Skills requirements for the supply chain workforce are changing fast, driven mainly by the growth in globalisation and the technology advances which will continue to transform the way supply chains operate. Moreover, tribal knowledge; the inherent wisdom acquired and held by veteran employees, is under threat as industries feel the effect of an aging workforce. As recently revealed in Logistics Bureau's 2015 Australian Supply Chain Report, the logistics and warehousing sector fields a workforce comprising nearly 40% of employees over 45 years of age. The New Supply Chain Workforce: What's Changing? Careers in supply chain are in demand,...
read more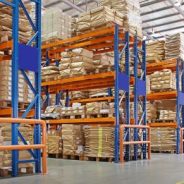 While researching online for some blog post ideas, I came across a great article from Newsweek, written back in 1995. The author of the article was predicting that among other shortcomings of the Internet, it could never realistically support activities such as booking airline tickets, reserving restaurant tables, or buying products online. Famous Last Words At that time, I'm sure the article's author would have been only one of many people forecasting that ecommerce would be a fad, soon to fade into obscurity. Today though, I'm sure those same people have all dined on their own words many times...
read more