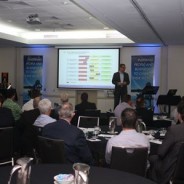 Thank you to all our guests over the last 2 weeks, who came along to our Free Supply Chain Seminars. As always we really enjoyed meeting old friends and new as well as sharing some tips that will help you improve your Supply Chain Performance. Here's a brief summary of what we were sharing: And here are some handy links: To receive future event invitations, you can register here: Free Supply Chain and Logistics Seminars To read about the 'probability of a perfect order', go here: Supply Chain Levers For a free Supply Chain Strategy Guide, check this link: Supply Chain Strategy...
read more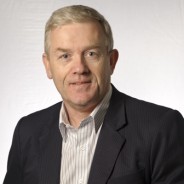 Our CEO Rob O'Byrne was recently interviewed for Global Logistics Media, on the topic of 'hiring Supply Chain consultants'. This short video highlights some handy tips to ensure you get value from your Supply Chain consultants. You can contact Rob through email or +61 417 417...
read more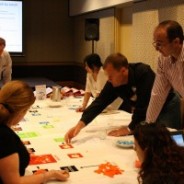 We had such a great time at Supply Chain School last week. On Day 1 we played the Beer Game. What a great way to grasp some of the essentials of Supply Chain Management. You can check out recent Supply Chain School programs and future dates here: Supply Chain School Best Regards     Rob O'Byrne Email or +61 417 417...
read more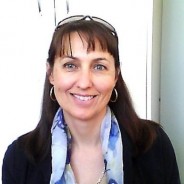 Joene (Jo) Baker joins Logistics Bureau Group on 1st  March 2013. After a break of almost 10 years, Jo Baker returns to the Logistics Bureau Group, this time as General Manager Education.  During the last 10 years, Jo has led the growth of the Logistics Association of Australia in the role of Executive Manager. Jo's role at Logistics Bureau Group will be to head up the newly established education division that provides both online and offline Supply Chain education with a focus on fast tracking member's careers and business success by leveraging the knowledge and experience of an expert...
read more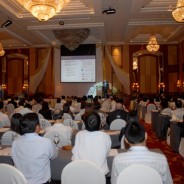 Logistics Bureau has been providing free Supply Chain and Logistics seminars to the industry since 2003. Over that time thousands of executives have enjoyed the information sharing and networking they provide. Our seminar series have traditionally rotated around locations such as Perth, Sydney, Melbourne, Bangkok and Ho Chi Minh City.  But last month, we hit some new locations in Australia, such as Brisbane, North Ryde, Newcastle, Wollongong and Canberra.  Thanks to all who gave up their time to come along and for the great feedback.  It's always appreciated. Our next events in Australia will include a return to Victoria and...
read more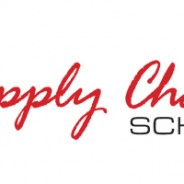 Supply Chain School launches next month in Sydney Australia with all seats filled, under the leadership of Jo Baker who has recently rejoined the Logistics Bureau Group following an impressive 8 year role at the Logistics Association of Australia. The School is a brand new education concept that takes a 'fast track' approach to building the knowledge of our future Supply Chain Leaders.  This is done by bringing to the School a faculty comprised of some of our most outstanding leaders and practioners in the field.  Taking a rather 80/20 approach to knowledge building, the School will focus on the 20%...
read more