Australian fashion companies have been making the news lately, but not all of them in a good way. At least two luxury clothing brands were publicly criticised for their inability or unwillingness to disclose the sources of their products, leading to speculation that slavery or forced labour might be an issue within their supply chains.
Keep an Eye on the Neighbours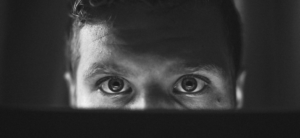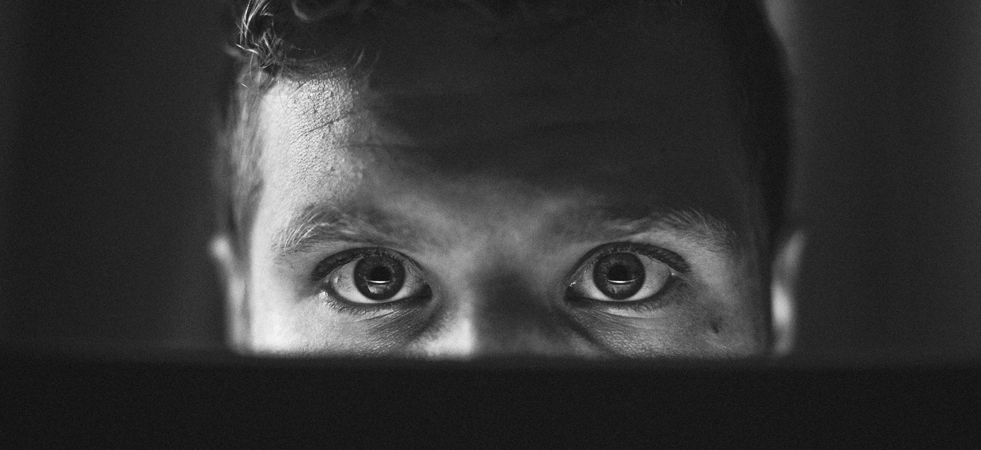 Of course the problem of forced labour is an issue for supply chains everywhere in today's global economy, but with Southeast Asia's (home to Australia and New Zealand's closest trading neighbours) notoriety as a hotbed of modern slavery, it behoves Australian retailers especially, to protect their reputations by ensuring product and material sources are squeaky clean, at least to the first two or three tiers of supply.
That's not necessarily an easy task, but it's certainly possible, as companies like Cotton On and Kmart have demonstrated. If your organisation sources materials or products from overseas (or even if your first or second-tier suppliers do), the following steps are strongly recommended to safeguard its reputation in a society increasingly sensitive to human injustices.
1. Map All Supply Chain Sources
It's no longer OK to be satisfied that your direct suppliers claim no involvement with forced labour. The sensible—if onerous—thing to do is to map all your supply chain sources to at least two-levels deep, but ideally all the way back to the source of raw materials.
2. Assess The Risk
Once you know the location of all material sources in your supply chain, you should base next steps on a risk assessment. The assessment itself should not prove too difficult. Quite simply, if your company is connected with suppliers in China, Southern Asia, or Central Africa, these will be your high-risk regions.
3. Audit all Your Known Suppliers
This step can be expensive, but not as expensive as a loss of reputation might be if forced labour is discovered in your supply chain. An audit means someone—either from your company or appointed to act on its behalf—physically visits the suppliers to investigate working conditions and the employment status of their workers.
A physical audit of suppliers is the only sure way to uncover forced labour or similar unethical practices. The alternative, should any of your suppliers be acting unethically, is to try and limit damage if the public eventually discovers the issue. Before discounting the expense of auditing overseas suppliers therefore, it's wise to consider if the second option constitutes an acceptable risk.
If in Doubt, Get Out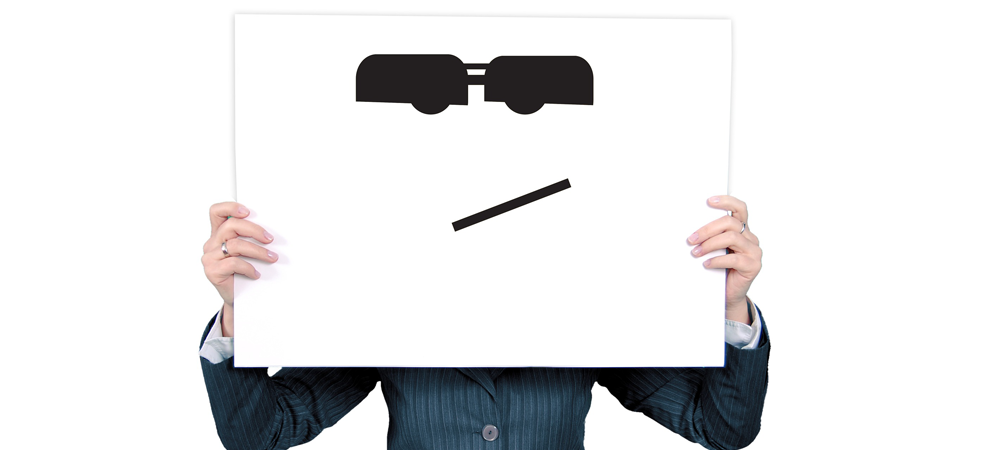 Finally, if you should discover the worst, it would be a huge mistake to even contemplate continuing to deal with the supplier. If the issue is with a first-tier supplier, you should seek a new source immediately, even if it means your retail prices will need to increase as a result.
If you discover a problem further up the supply chain, you can try putting pressure on your first-tier supplier. However, if you have any doubt as to whether your supplier will switch sources, again, it's better to get out of the business arrangement and be safe rather than sorry.
Stamping out forced labour is an important key to improving the world we live in. By making sure your supply chain doesn't support the practice in any way, you are not only protecting your corporate reputation, but also helping to eradicate a scourge which has no place in humanity's existence.