As you may be aware, one of the businesses in the Logistics Bureau Group is Benchmarking Success, a company dedicated to helping supply chain enterprises to benchmark and measure performance. We founded the company because the complexity of increasingly global supply chains can make it challenging to keep a pulse on performance. Quite simply, we wanted to make that task simpler for our clients.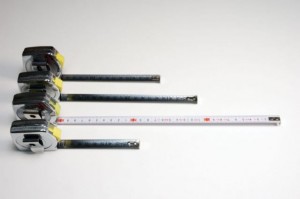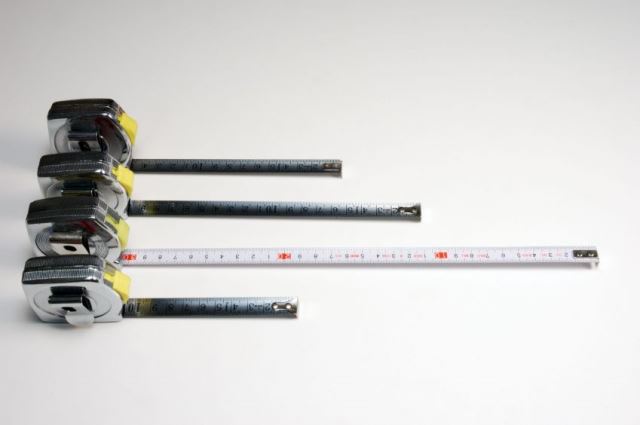 Just to illustrate how even a single supply chain component needs a set of relevant and meaningful key performance indicators to provide visibility for managers, I thought I'd share a brief insight into some of the most popular metrics for monitoring distribution centre performance.
Six Popular Distribution Centre Performance KPIs
So here are six of the most popular distribution centre performance metrics being used around the world's supply chains:
On Time Shipment: Percentage of total order lines shipped on or before requested shipping date.
Internal Order Cycle Time: Average time between receipt of customer order and the order being loaded onto vehicle for delivery.
Dock to Stock Cycle Time: Average number of hours taken to put goods away in the warehouse. The time from the inbound unloading dock to the SKU storage location.
Total Order Cycle Time: Average time duration between customer placing order and customer receiving the ordered goods.
Order Picking Accuracy: Percentage of total orders that were correctly picked (correct quantity and quality of items on an order)
Average Warehouse Capacity Utilised: Percentage of warehouse capacity used over a specific time period (could be month, quarter or year).
Does your company use any of these popular KPIs? We'd love to hear about the ones you like and the ones you don't and the reasons for your preferred choice of metrics.