While the Internet of Things is still in the early stages of transition from concept to reality, you should be in no doubt as to its potential for reshaping the way supply chains operate.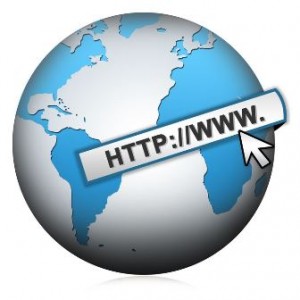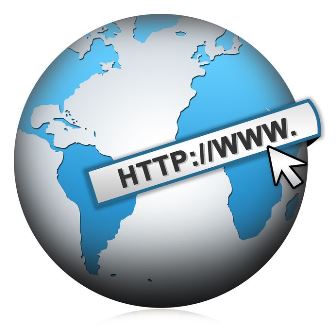 From manufacturing, through transportation, warehousing, logistics and distribution, the Internet of Things in supply chain will leave no corner of the field unaffected.
The Benefits of a Supply Chain Internet of Things
When the Internet of Things in supply chain really begins to gather momentum, the ability to leverage automation will be vastly enhanced. Robotic equipment in manufacturing will become smarter, for example and more traditionally manual activities such as transportation of products to customers will become manageable in real time.
The status of truck drivers as remote workers will be challenged, as they and their vehicles are linked ever more closely with the transport office and even with customers. Inside the transport office, Scheduling, routing and truck/driver performance analysis will be integrated to enable machine learning, with continual refinements being made to route planning and resource allocation sans human intervention.
Of course the benefits to be had from the supply chain Internet of Things will significantly outweigh any disadvantages, but all progress brings new risks, with security perhaps being one of the most important elements for consideration.
Securing the Supply Chain Internet of Things
As supply chains become fully connected through technology, the value of data increases not only for operators, but also for the criminal element of society. This is a fact which the healthcare industry, for example, is already well aware of, suffering as it does many data security breaches, often resulting in the compromise of patients' personally sensitive data.
In supply chain too, you'll need to increasingly focus on protecting your company's intellectual property, as well as the personal information of employees and customers. Cyber-criminals will be fully prepared to target logistics and other supply organizations, in their attempts to seize data that can be used for nefarious purposes.
Plan Early to Seize Opportunities—and to Secure Them
Now is the right time to start thinking about how your organisation can take advantage of the introduction of the Internet of Things to supply chain operations. At the same time, it's not too early for your IT specialists to start thinking seriously about how to implement robust cyber-security measures.