The Supply Chain Benchmarking Vault is Open!
Via our Supply Chain Benchmarking Business, Benchmarking Success, we've been benchmarking Supply Chain and Logistics for almost 20 years.  In that time we've benchmarked close to 1,000 Supply Chains across most industries.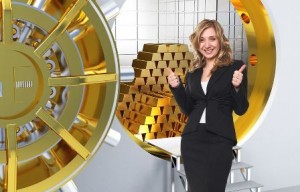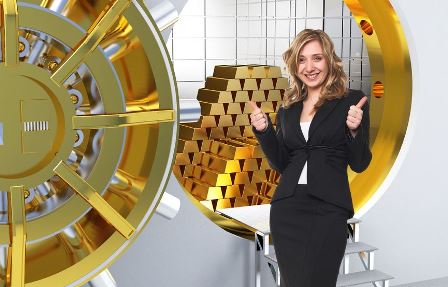 This Benchmarking database is a veritable Gold Mine, because it's used to compare the performance of our client's businesses, against a comparable set of similar organisations.
I'm sure you can see the value of that!  This data, allows you to see where your key performance gaps are, compared to others in your industry.  It provides a great focus, motivation and clear targets for performance improvement.
Well, that database has now been opened up!  Yes, after almost 20 years of being guarded like the 'Crown Jewels' that database is now publically available.   A series of special Supply Chain Benchmarking reports have been produced to cover 6 key industry sectors, and these are now available online.
Just go to Supply Chain KPIs Online.  I'll see you over there, where I'll explain what these reports are all about.